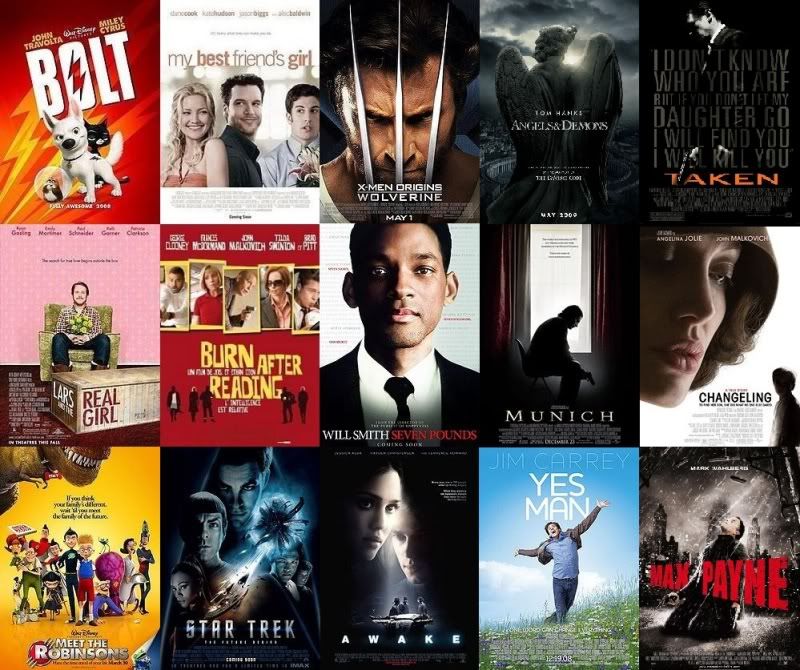 Ah, the joys of self-resourced home entertainment! Movie-watching is a pretty indispensible part of my life, as you can tell -- whether it be in a cinema theatre or from the comforts of my own home. That's just about all the movies I've watched in the past three months, not including a couple more unremarkable ones which I didn't care to include.
Star Trek
was exceptionally good, it's a must-watch for anyone who dares to utter the phrase "I like sci-fi."
The big Lambergo + Guildhall Folk Ensemble gig is tomorrow, and it looks set to be foot-tappingly and hip-swayingly good and enjoyable! For those who don't mind a spot of Friday night fun, come to down to the Basement at Guildhall's Sundial Court at 7:30pm! Memories of last Wednesday's recording at
Abbey Road Studios
with the Folk Ensemble are still echoing in my head -- I can't believe how lucky and priveliged I am to have been given an opportunity this golden. Checking out Studio 2 was such an exhilirating experience! Photos of the recording session can be found on my Facebook album
here
.
It's going to take awhile before the final product is ready, but I'll be sure to post the tracks up when I get the chance! Meanwhile, the
Bath International Music Festival
is up next -- a few of us from Guildhall and
RCA
will be heading down in the first week of June to showcase our works as a culmination of the MAP/making project. Can't wait (for it to be all over)!